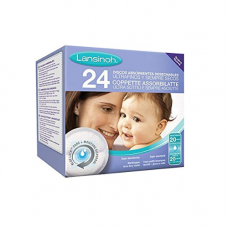 Lansinoh Disposable Nursing Pads 24 Pcs/Pack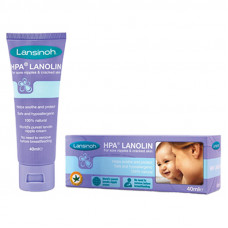 Lansinoh Lanolin Nipple Cream 40 gm.
৳ 1,399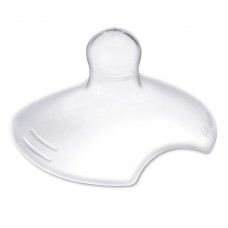 Pur Silicone Breast Shields Medium 2pk
৳ 242
Showing 1 to 3 of 3 (1 Pages)
Online Shopping for Post Pregnancy Products in Bangladesh - babycarebd.com
Did you know mothers suffer post pregnancy depression as everyone is focusing on the needs of their kids not them? We understand the pain of a new mother and have this specialized section for Mothers to provide the best care available. Here you will find unique products like Nipple cream or Nipple Protectors at the best price in Bangladesh. All products are 100 % Original, premium in quality with reasonable prices. You will find competitive discounts with additional deals on upcoming sales and promotional offers.