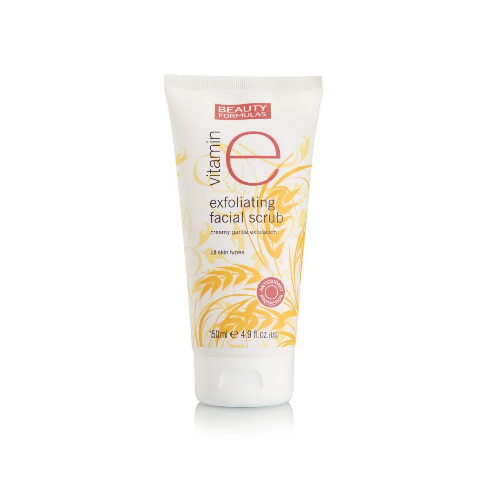 Beauty Formulas Vitamin E Exfoliating Facial Scrub 150 mL
Description:
Beauty Formulas Vitamin E exfoliating facial scrub gently exfoliates without irritation for a clean glowing complexion.

Lifts away dirt, dead skin cells and other impurities to reveal cleaner fresher skin.

Use regularly to maintain a softer more radiant look.

The use of this facial scrub should be limited to 1-2 times a week.

Vitamin E Provides antioxidant protection which may help protect skin to combat the damaging effects of the environment.
PAYMENT METHOD

Cash on Delivery

Online Payment

Mobile Payment

Swipe on Delivery
Pay With





Call Us: 0963-888-88-00
or
E-mail: info@babycarebd.com

Quick Delivery

Easy Return & Refund

Superior Customer Service